A patient is dosed every second with InsightRX.

Sentara Healthcare
Based in Norfolk, VA, Sentara is a diverse not-for-profit family of 12 hospitals, an array of integrated services and a team of nearly 30,000 strong on a mission to improve health every day.

Baptist Health
Founded in 1924 in Louisville, Kentucky, Baptist Health is a full-spectrum health system dedicated to improving the health of the communities it serves. The Baptist Health family consists of nine hospitals; employed and independent physicians; and more than 400 points of care in 83 Kentucky counties, seven counties in Illinois, six counties in Southern Indiana and two counties in Tennessee.

MedStar Health
MedStar's 30,000 associates, 6,000 affiliated physicians, 10 hospitals, ambulatory care and urgent care centers, and the MedStar Health Research Institute are recognized regionally and nationally for excellence in medical care.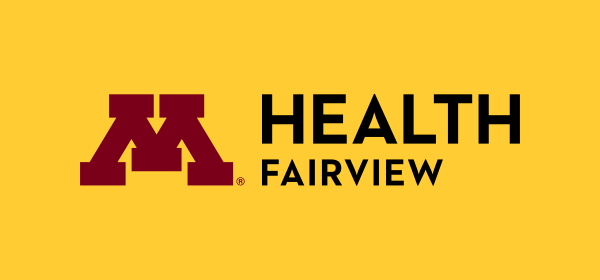 M Health Fairview
A partnership between University of Minnesota, University of Minnesota Physicians and Fairview Health Services combines the University's deep history of clinical innovation and training with Fairview's extensive roots in community medicine.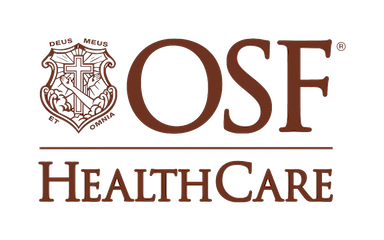 OSF HealthCare
OSF HealthCare is a multi-state healthcare system, providing state-of-the-art, compassionate care to nearly 3 million people in the communities we serve, through 13 acute care facilities and two colleges of nursing.

UCSF Health
UCSF Health is an integrated health care network encompassing several entities, including UCSF Medical Center, one of the nation's top 10 hospitals according to U.S. News & World Report, and UCSF Benioff Children's Hospitals, with campuses in Oakland and San Francisco.

SCL Health
SCL Health is a faith-based health system with 8 hospitals, and more than 100 clinics throughout Colorado and Montana, all dedicated to improving the health of the people and communities we serve.

Saint Francis Health System
Saint Francis is a Catholic, not-for-profit health system wholly governed and operated in Tulsa, Oklahoma whose mission is to extend the presence and healing ministry of Christ to all who seek its services.

Tower Health
Tower Health is a strong, regional, integrated healthcare provider/payer system that offers leading-edge, compassionate healthcare and wellness services to a population of 2.5 million people.

UAB Hospital
The centerpiece of UAB's clinical enterprise, UAB Hospital is located in Birmingham's Medical District. In the midst of UAB's major research centers and clinics, the 1,157-licensed-bed hospital is among the 20 largest and best equipped in the nation.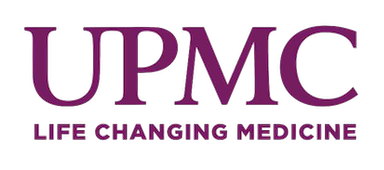 UPMC Presbyterian
UPMC Presbyterian, located in the heart of Oakland, is an adult medical-surgical referral hospital and a site of ongoing research and graduate programs in conjunction with the University of Pittsburgh School of Medicine.

Brigham and Women's Hospital
Brigham and Women's Hospital is a world-class academic medical center based in Boston, Massachusetts. The Brigham serves patients from New England, across the United States and from 120 countries around the world. A major teaching hospital of Harvard Medical School, Brigham and Women's Hospital has a legacy of clinical excellence that continues to grow year after year.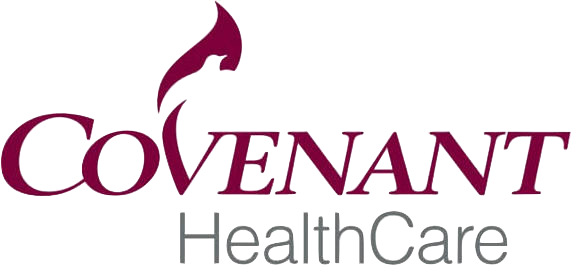 Covenant HealthCare
Covenant HealthCare in Saginaw, Michigan, offers a full range of medical services to those in the Great Lakes Bay Region and beyond.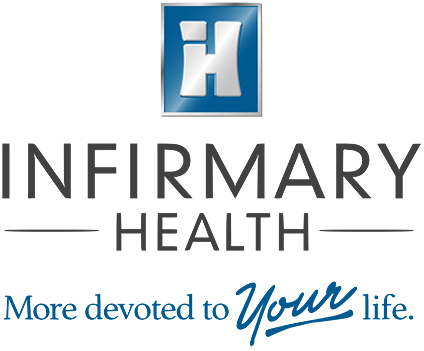 Infirmary Health System
Infirmary Health is the largest non-governmental health care system in the state of Alabama. It serves an 11-county area of south Alabama and George County, Mississippi.

Valley Health
Valley Health is a not-for-profit health system dedicated to meeting the medical needs of West Virginia, Maryland, and the Top of Virginia.

Roper St. Francis Healthcare
Roper St. Francis is the Lowcountry's only private, not-for-profit healthcare system.

The Brooklyn Hospital Center
TBHC is the oldest hospital in Brooklyn and an independent community hospital. Since 1845, The Brooklyn Hospital Center (TBHC) has provided outstanding health services, education and research to our Brooklyn community.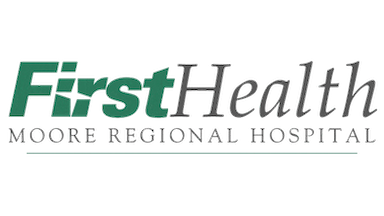 FirstHealth Moore Regional Hospital
FirstHealth Moore Regional Hospital is a 402-bed, acute care, not-for-profit hospital that serves as the referral center for a 15-county region in the Carolinas.

Northern Arizona Healthcare
Northern Arizona Healthcare serves more than 700,000 people over 50,000 square miles in six locations, and are ranked in the top 20 percent of small healthcare systems in the nation by Truven Health Analytics.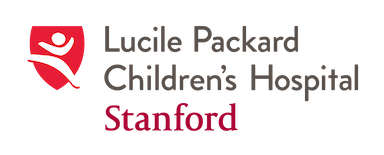 Lucile Packard Children's Hospital Stanford
Opened in 1991, LPCH is the heart and soul of Stanford Children's Health. Nationally ranked and internationally recognized, our 311-bed hospital is devoted entirely to pediatrics and obstetrics.

Healix
Healix is the nation's leader in providing physician office-based infusion services. Focused on patient and physician peace of mind for 30 years, Healix offers unparalleled capabilities for optimal patient care, comfort, compliance, and clinical outcomes in an outpatient setting.

Enloe Medical Center
Enloe Medical Center is a 298-bed non-profit hospital with the mission of improving the quality of your life through patient-centered care.

Silver Cross Hospital
Silver Cross Hospital is a not-for-profit health care provider serving Will County and southwest suburban communities since 1895.

Newton-Wellesley Hospital
Located in the western suburbs of Boston, Newton-Wellesley Hospital provides the services and expertise of a major medical facility with the convenience and personal attention of a community hospital.

UH Rainbow Babies & Children's Hospital
UH Rainbow Babies & Children's Hospital is a 244-bed, full-service children's hospital and academic medical center.
Cheyenne Regional Medical Center
Cheyenne Regional Medical Center—located in Wyoming's capital—is nearly 150 years old and is home to the state's first Level II trauma center. The 222-bed medical center includes a medical staff of more than 170 clinicians and more than 2,000 employees.

Southern Ohio Medical Center
Southern Ohio Medical Center (SOMC) is a 248-bed hospital in Portsmouth, Ohio, providing emergency and surgical care, as well as a wide range of other health-care services.

Decatur Memorial Hospital
Located in the heart of Central Illinois, Decatur Memorial Hospital is a licensed and fully accredited 300-bed facility that offers a wide range of general and specialized diagnostic, surgical and treatment services.

MaineGeneral Health
MaineGeneral Health is a comprehensive non-profit system with the mission of enhancing, every day, the health of the people of the greater Kennebec Valley.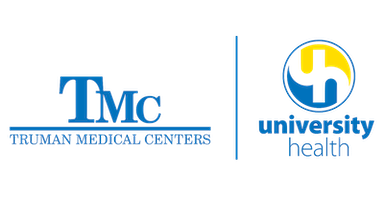 Truman Medical Centers
Truman Medical Centers/University Health is an academic medical center providing quality healthcare to the Kansas City community and beyond, for those with the very best insurance and those with no insurance at all.

Cooley Dickinson Hospital
Cooley Dickinson Hospital, a proud member of Mass General Brigham, is an acute care community hospital that serves the greater Pioneer Valley in Western Massachusetts.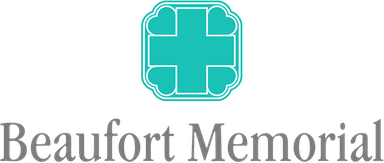 Beaufort Memorial Hospital
Beaufort Memorial, a not-for-profit hospital founded in 1944 on the banks of the Atlantic Intracoastal Waterway, is licensed for 197 beds (169 acute, 14 rehabilitation and 14 mental health). We are an acute-care hospital, a regional referral center and the largest medical facility between Savannah, Ga., and Charleston, S.C.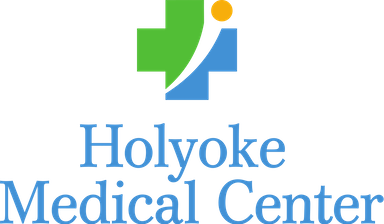 Holyoke Medical Center
HMC is an independent community hospital serving the health care needs of the Pioneer Valley, including Holyoke, Chicopee, South Hadley, Westfield, West Springfield, Easthampton, Southampton, Granby, and Belchertown.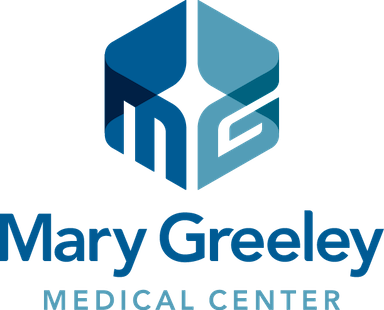 Mary Greeley Medical Center
Mary Greeley is a 220-bed regional hospital that provides healthcare to the residents of a 13-county area in central Iowa.

Beth Israel Deaconess Plymouth
Beth Israel Deaconess Hospital-Plymouth is a non-profit community healthcare facility in Plymouth, Massachusetts.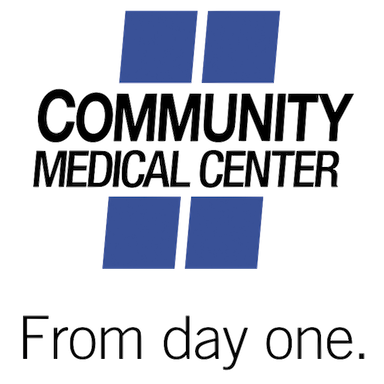 Community Medical Center
Community is a hospital with core competencies in primary care, women's care, pediatric care, oncology and rehabilitation services as well as a full spectrum of services you may need in your lifetime.

Warren General Hospital
Warren General Hospital is an 89-bed acute care, not-for-profit facility located in the Northwest corner of Pennsylvania, one-hour from Erie. Nestled at the edge of the Allegheny National Forest, WGH is a full-service hospital, providing Community Health with Quality and Compassion.

Mary Bridge Children's Hospital
Mary Bridge Children's Hospital & Health Network in Tacoma, Washington, offers expert pediatric health care services with specialty and primary care clinics around the Puget Sound.

Boone County Hospital
Boone County Hospital is a 25-bed critical access hospital that has been serving the healthcare needs of Boone County and the surrounding communities since the early 1900s.

Guthrie County Hospital
Guthrie County Hospital is dedicated to meeting the health care needs of our community through personalized treatment with up-to-the minute training in a variety of disciplines and nurturing care that allows our patients to improve in a familiar environment close to home.

MVH Pharmacies
We're affiliated with Maine Veterans' Homes, an independent, nonprofit network of six homes throughout the state. We were born out of the desire to provide the highest quality of long-term care pharmacy services for everyone. That's why we provide service to long-term care communities throughout Maine, not just our affiliated homes or other homes for veterans.

<! -- PARDOT -->