Elevate transplant medication dosing best practices
Optimize BMT conditioning regimens dosing for safer, more cost-effective care.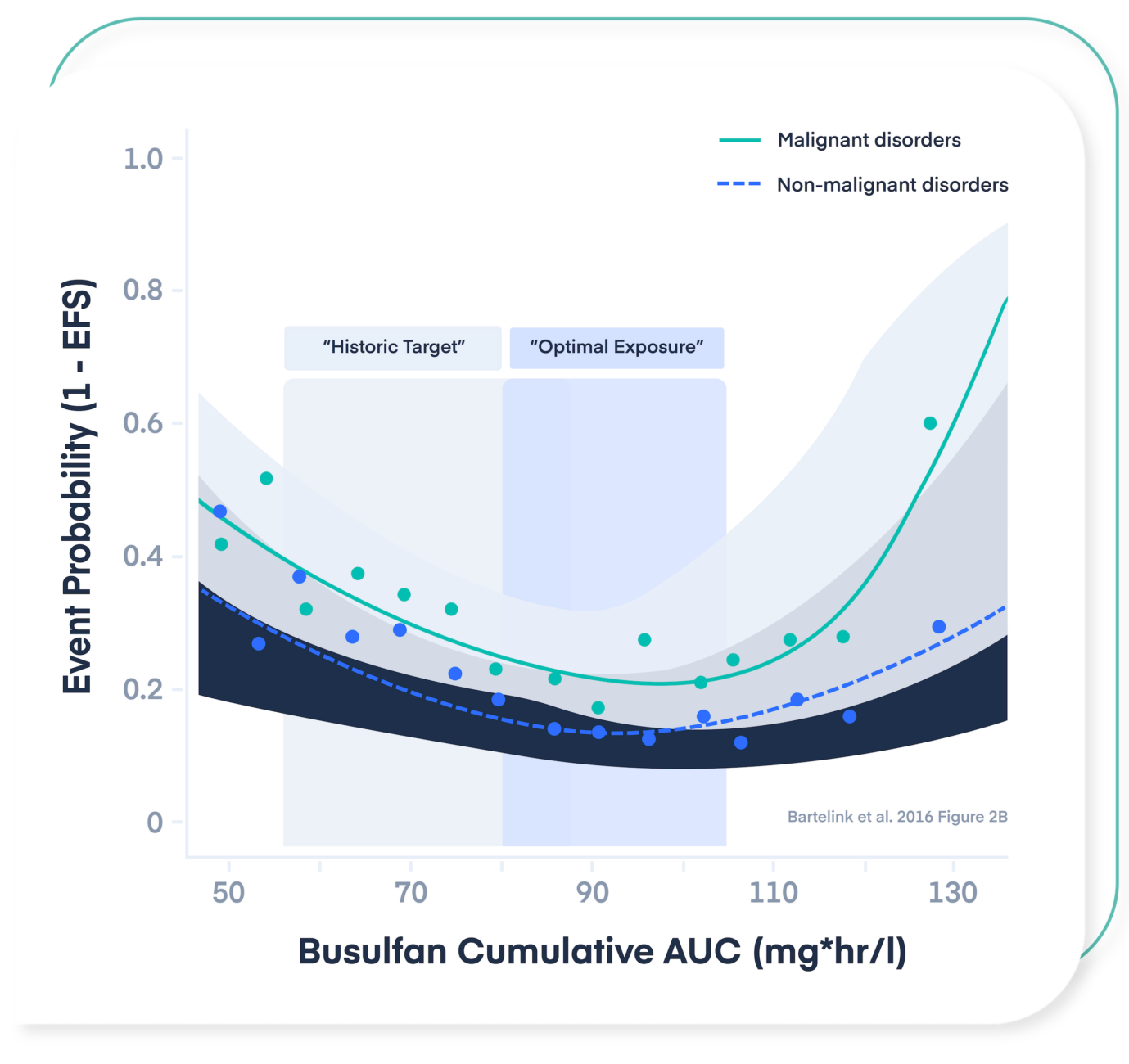 Avoid costly and harmful adverse events.
Equipped with a richly sampled model and a vetted target dosing range from guideline publications, Bayesian modeling software like InsightRX Nova enables precision dosing that can help achieve more accurate and precise results – leading to reduced adverse events and avoiding the need for re-conditioning or re-transplant.
See Drug Modules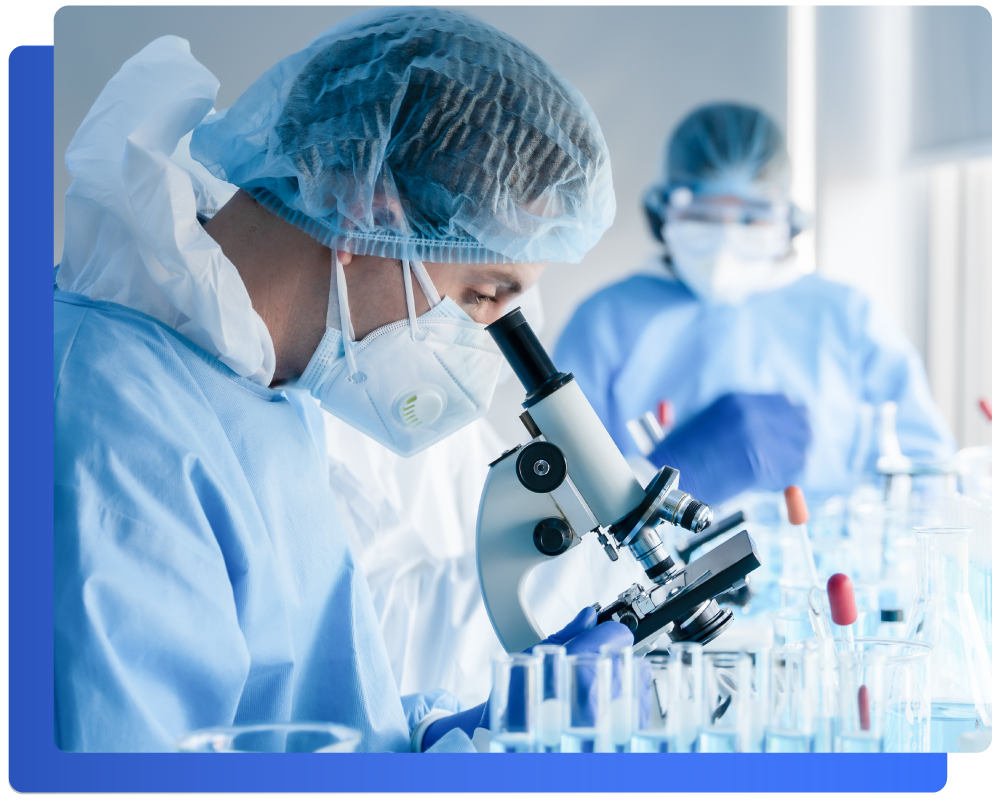 Drive efficiency and enhance productivity.
Therapeutic drug monitoring for transplant medications like busulfan can be time consuming, costly, and inflexible for clinicians. InsightRX Nova helps to minimize time spent on manual TDM calculations and to increase flexibility in dosing and monitoring times.

See Drug Modules

<! -- PARDOT -->